Quote of the day: "I love deadlines. I especially love the whooshing sound they make as they fly by." ~Douglas Adams
Song of the day: "Wreck of the Day" by Anna Nalick
State of mind: I'm out of it…
Date: 2/23/06
Hey. Howdy. How is every one? Good I hope. Me? Glad you asked. I am
FREAKING OUT.
Can't say why though.
Maybe later.
*deep breath in…*
I need to find a happy place…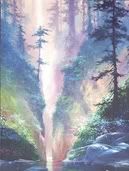 Somewhere serene…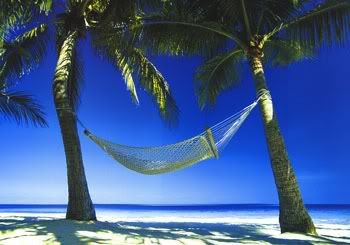 Or find inner peace…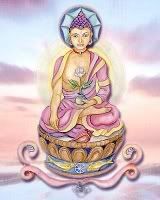 Nope.
Still: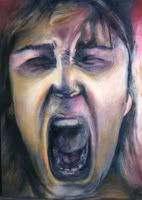 (Image stolen from
this girl's
site. Yeah. Cuz stealing isn't going to cause bad karma…)
Firefly quote of the day:
ZOE: Planet's coming up a mite fast.
WASH: That's just cause I'm going down too quick. Likely crash and kill us all.
MAL: Well, that happens, let me know.